The question about Teleporter design is intriguing. Design thinking can be the most thoughtful approach as a method of meeting people's needs. Also, this process technologically feasible and strategically viable.
Talking about the stages you need to pay attention to research, prototyping, and testing. Choose your favorite tool among dozens.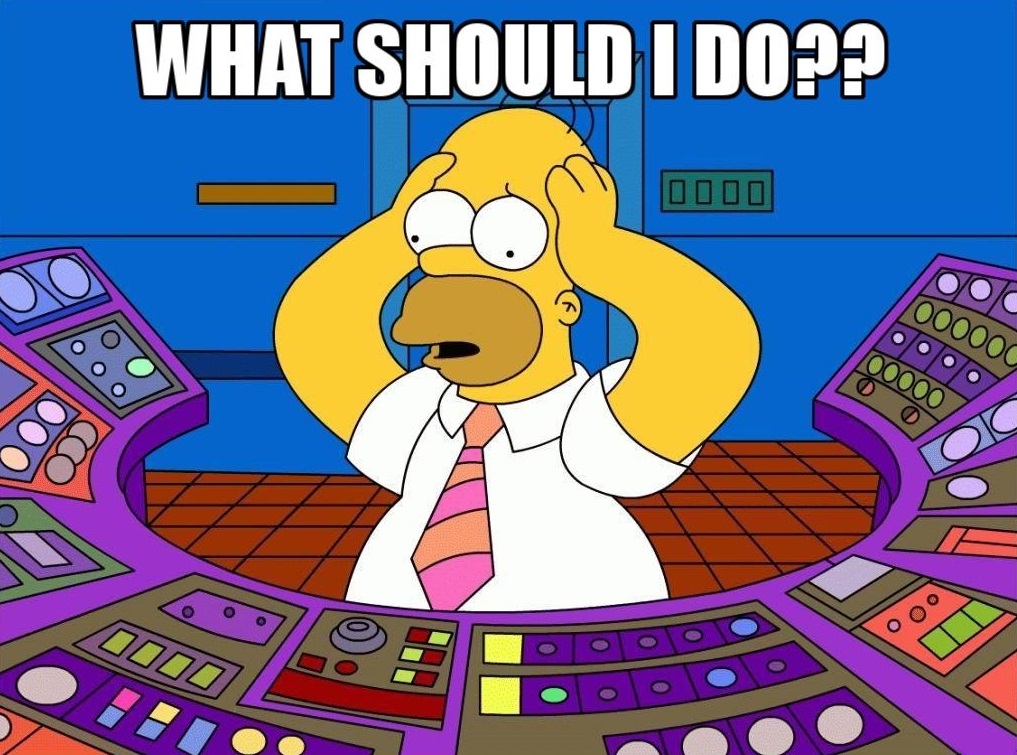 Generally, the important things for Teleporter are safe usage and consistent user experience. To make it practical and clear you can hold on following principles:
Start with the conceptual model of the teleportation. Everybody knows what teleport machine does work for, so let the users easily find explanations and meanings while interacting with interface. Basing on their preconceptions and past experience they would handle time-traveling in the most natural way.
Add signifiers. Use colors, pointers, and labels in the suitable places. Users needn't wonder about the place, time and conditions of travel.
Provide clear and unequivocal feedback. Avoid conjectures and wrong interpretations of the interface. Let users see the results of their actions immediately. Let them start to wait calmly for their great adventure.
Add natively perceived constraints. Predict user's precise behavior and avoid them to act inadequate or wrong. You can limit the number of options for them.
Bad design would costs much in case of teleport machine. Make your best for users not to stuck in between times and spaces. Rest assured, no one might ever know about your mistake.