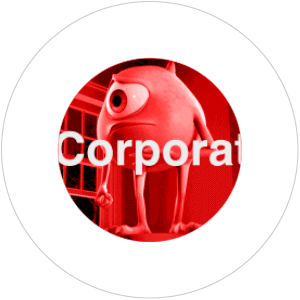 People talk last years that the web will soon die, chatbots and mobile apps will take over the market, and the websites are the passing trend.
Whatever they say, the corporate website is still the main official channel of communication with the company's customers.
The corporate site is a profitable and long-term investment. Having developed the site correctly, you will have an up-to-date platform for communicating with the audience for the next 2−3 years.