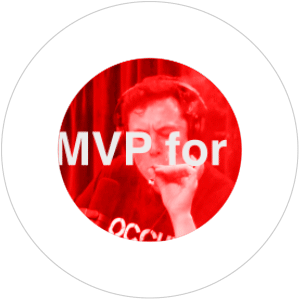 The idea is often all a startup owner has. We can help to implement it step by step.
First, we validate the idea of a startup. We help the company to identify roadmap and benefits and to understand how to stand out in the market. We check how the startup is divorced from reality and whether it will be in demand. It is a crash test that prepares the startup for the launch.
After validation, we start to develop MVP, the minimal viable product version. In about 6 months, we develop the minimum functionality with which a startup can present the idea to investors and the target audience. After the MVP creation, the development can be built by iterations to expand the functionality.