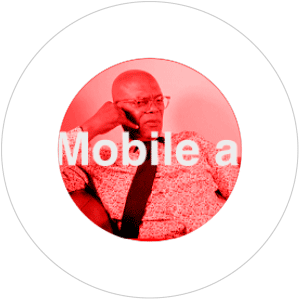 Detailed analysis is the key to a successful mobile application.
When developing an application, we begin with studying the market, conduct research and examining user experience to make application usage comfortable for clients. After the development of the prototype, we create the interface and only then start to develop the application, scrupulously testing it before delivery. In this way, you get not a useless beautiful thing but a platform for communication with your target audience.
We prefer using native development without cross-platform variants.