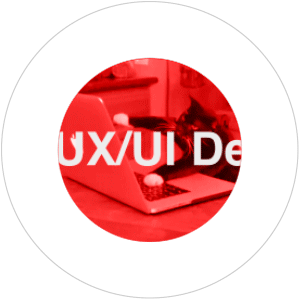 We believe in the user experience as a key way to make a good product.
First of all, we have to understand what the user will be doing on the website. Our designers research how you can detach from the competitors, optimize sections structure, think over the navigation, simplify the user's path on the website. Based on this information, we build the prototype for all pages.
And only then, after the prototype has been approved, we draw UI, a pretty beautiful appearance of the web application.