Recently InVision has made the announcement of its own Photoshop competitor. It's the Studio. The video published by the company on YouTube reveals the company's new product, the announcement of a new editor available from January 2018.
For the past few years, InVision has grown its customer base by acting as a layer that sits on top of design tools. Designers using Photoshop or Sketch can upload their screens to InVision and add in all the animations and transitions that would be functional on a live website. They can then share that prototype with peers, clients, and/or whomever else is involved in the project and receive feedback.
In InVision they say that designers often need to use a few more tools than Photoshop or Sketch to get the job done: including using a tool for animation, one for asset source management, and hop back and forth between them all to complete would-be simple tasks.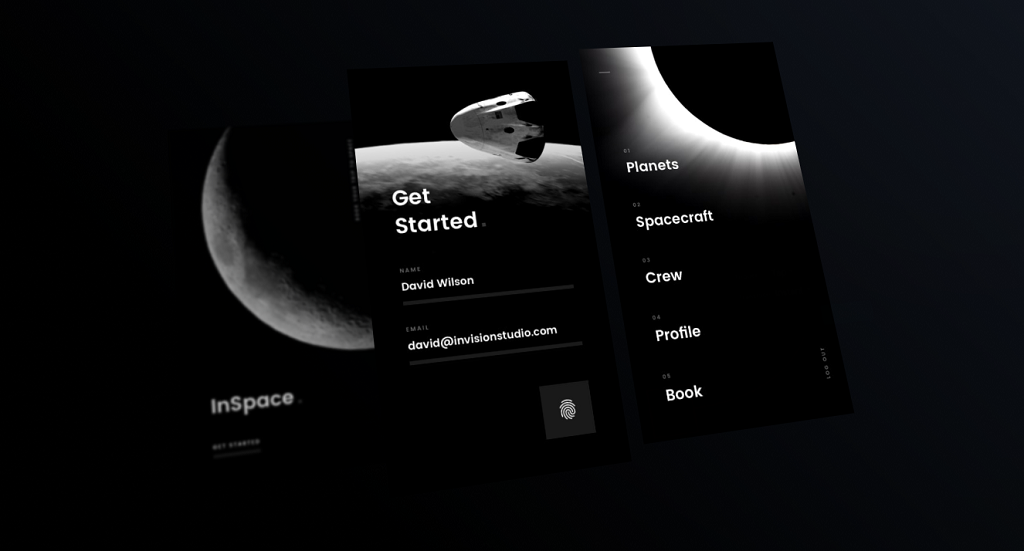 So Studio takes on the familiarity of traditional design tools like Photoshop and Sketch, but is built "with the modern designer's workflow in mind" — said Clark Valberg, Founder and CEO of the InViison. This tool goes toe-to-toe with Adobe Photoshop and Sketch, offering designers a way to both create and edit their work and then seamlessly send it into the InVision cloud for collaboration.
And here is what the Studio comes up with:
Responsiveness
Studio features an array of tools for designing for screens, as well as the ability to add in animations and transitions. And it works on the intelligent adaptive layout engine to effortlessly enable responsive design.
Rapid prototyping
InVision has made a name for itself with its suite of tools for prototyping. And now rapid prototyping will help to create dynamic motion design.
Advanced animation
The advanced animation will be available in Studio on the design level, letting designers bring life to static screens without writing code. The new tool is also with a responsive design feature, letting designers automatically check their screens on multiple screen sizes without recreating them for each different device that customers might be using.
Shared Design Systems
Shared design systems help teams to stay consistent, connected, and up to date. Because designers are working collaboratively at companies like Airbnb, Spotify and Twitter, Studio will offer shared design systems where assets, hex codes, and other components of the design are available from within the tool. And, obviously, Studio will let users upload their content instantly to the InVision Cloud for collaboration across the organization and beyond.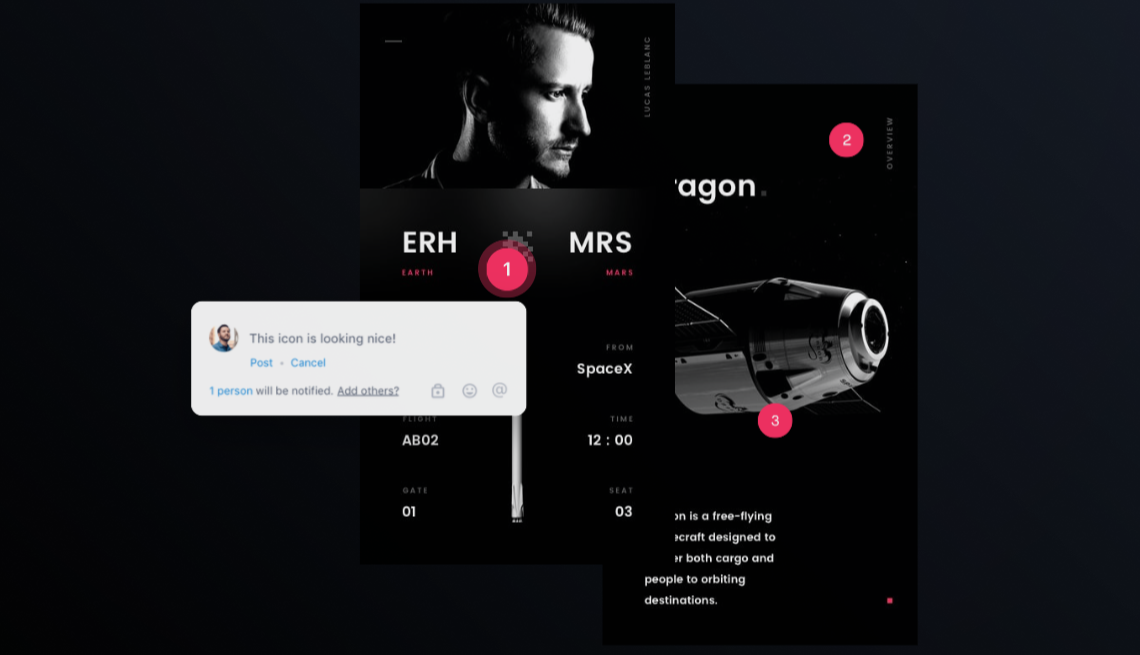 Seamless collaboration
The InVision's cloud-based workflow for frictionless feedback was implemented in the tool. What is really interesting, and perhaps far more ambitious than competition with Adobe, is that InVision wants Studio to have its own app store and asset store, so developers and designers can build products and offer designs within the tool itself.
The InVision team says that Studio is crafted with a deep understanding of the art and science of digital product design. And insights gained by working closely with the world's best design teams with finding inspiration in how they create the world's most beloved digital products
To get insider first looks at the product, updates, behind-the-scenes action, and more — the early access to the Studio is available already.