Creating a logo for the car rental and sales service in Ethiopia — Mekinaye
The SOLAR Digital team has faced with an unusual job — to make a rebranding of one and the only car sales service in Ethiopia. The previous logo had the shape of the 'M' letter. The client desired to leave this letter but to make it more stylish. The associations, we worked with, were wheels and a great love of the Ethiopians for the service itself.
The new logo needed to fit organically into the style of an existing website. To do this, we drew a banner, added a logo on it, and presented applicability both on the web and on physical media. We guessed the mood of the client, so the logo was finished on the first try. We had only one version that both the whole team and client appreciated.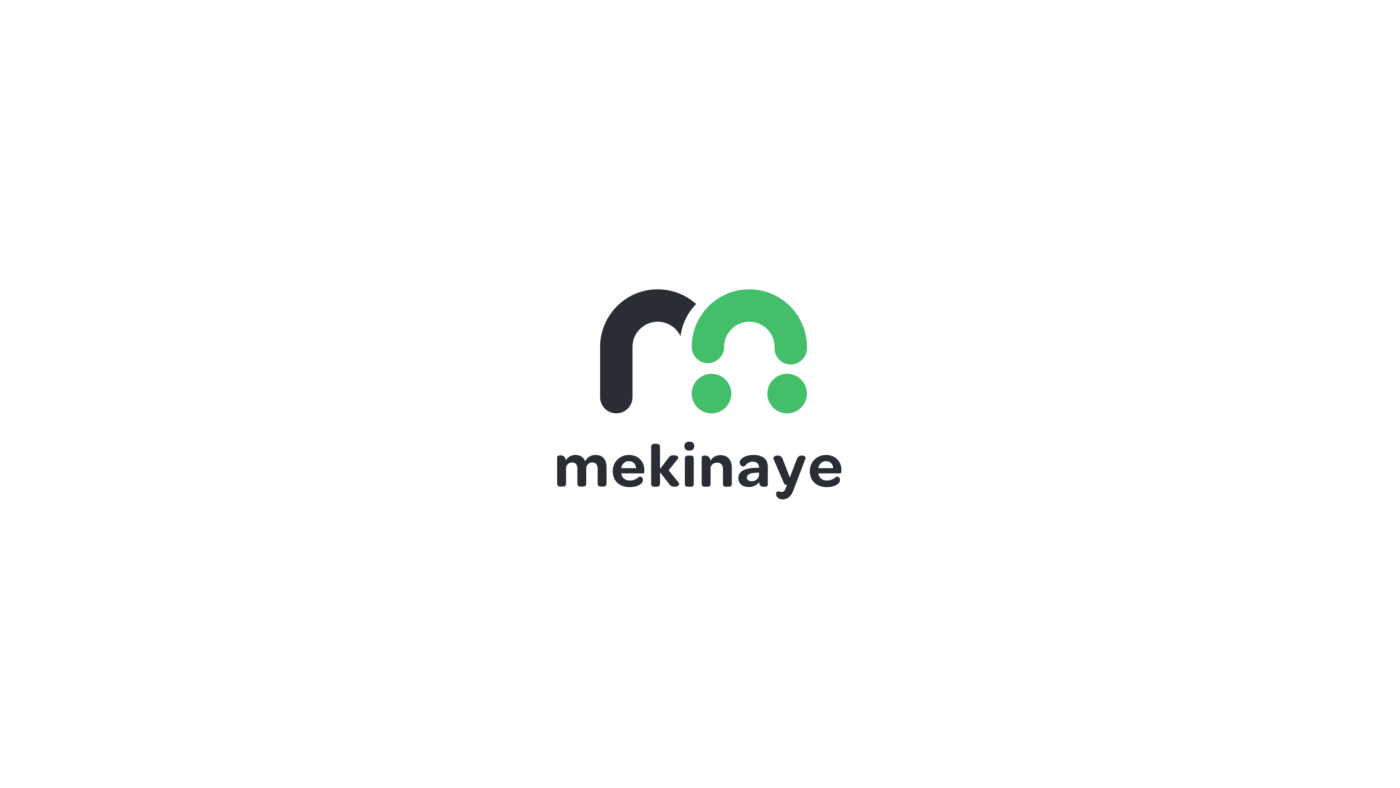 For web and video, we also presented the logo animation. We displayed two main logo meanings: a small car and a positive client in the form of a smile :)
We made a logo for a company of the country that is distinctive in culture and values, so it was necessary for us to keep the focus on the company's origin. To do this, we used the colours of the country: green (see the flag of Ethiopia) and black. Ethiopians are proud of their origins.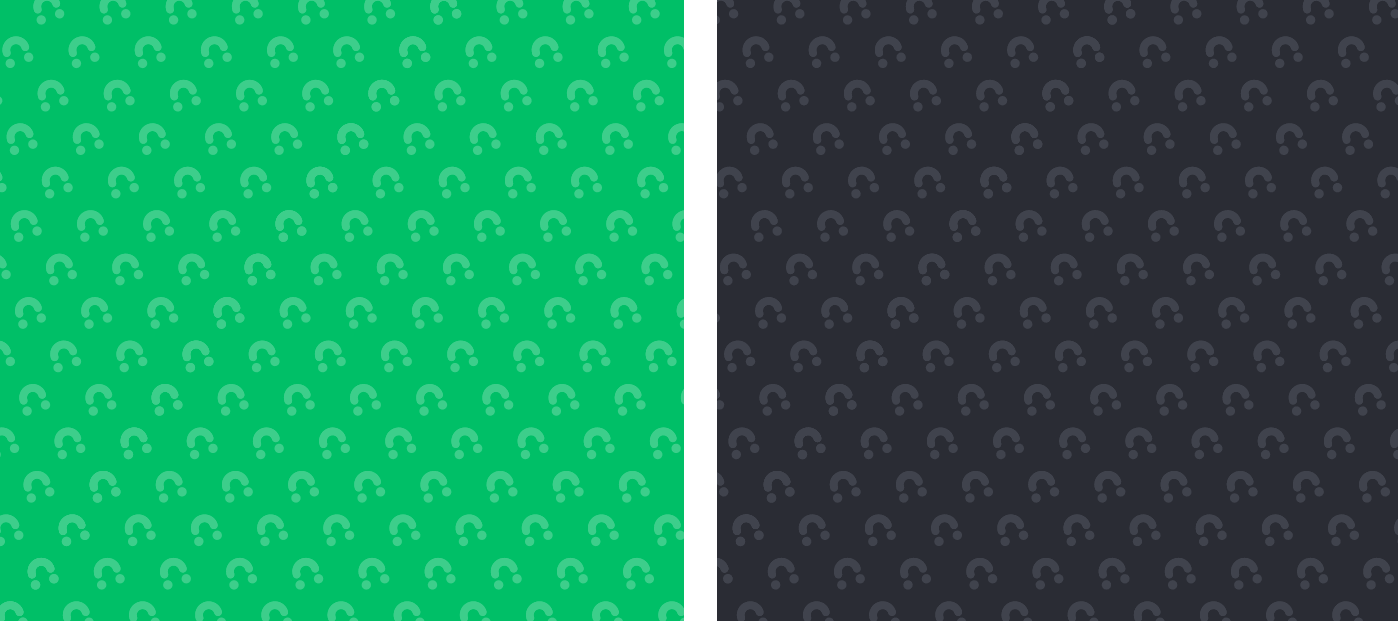 And we made a bright pattern, recognizable to all residents of Ethiopia.