Today, artificial intelligence is suitable both for big and small businesses. According to Forbes, around thirty per cent of enterprises will be using artificial intelligence by the end of 2018 and the start of 2019. IT consultancy Gartner echoes: by 2020, at least 75% of security software tools are supposed to have predictive analytics based on machine learning algorithms.
In fact, some small businesses are already using AI for applications, such as an automated time and attendance system. This unique technology has many benefits for company owners as it can work around the clock with consistent results. In this article, we want to share with you these useful tips and tricks for how AI can help your brand grow.
1. AI and Customer Care
In most cases, clients are impatient and require attention. In this case, businesses started to implement chatbot apps to be in touch 24 hours a day, seven days a week.
Here the main benefit of AI is that it can free up time for your employees to handle other issues, and what's more critical, AI can serve the international clients instead of waiting for customer care agents to solve a query.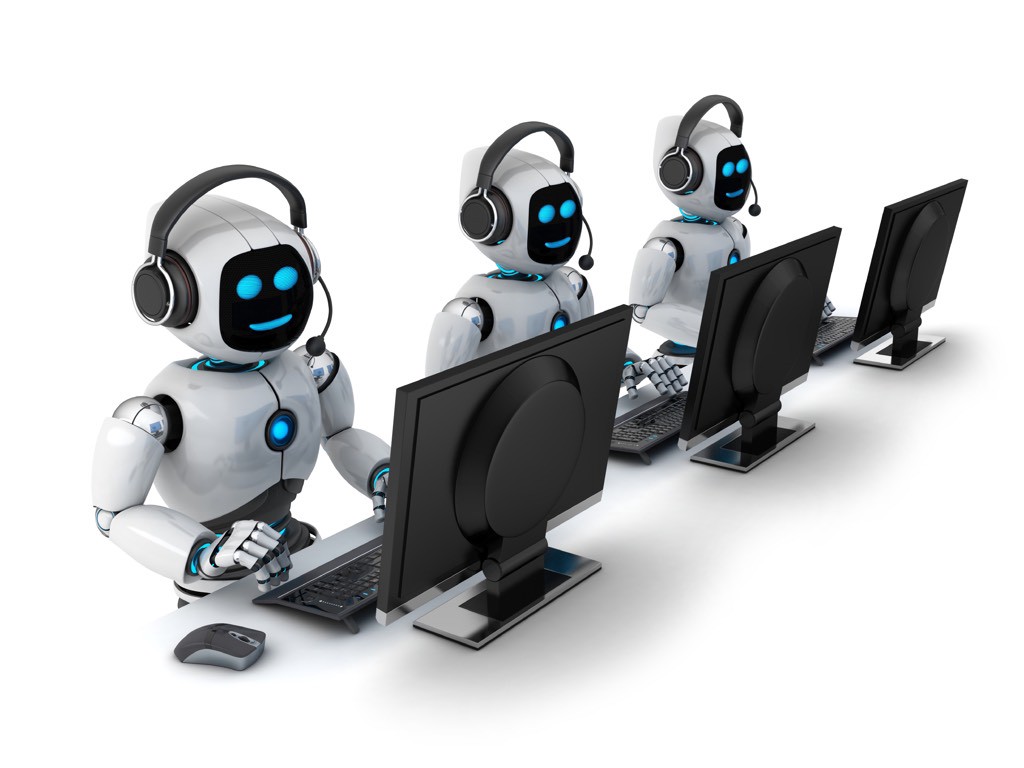 2. AI and Marketing
AI and data solutions assist marketers to analyze users' behaviour and their preferences to show products they want or need. It not only allows customers to find items and make their choices faster but also helps your business to target the right audience.
Furthermore, AI is totally reshaping advertisements. With enough data provided, online ads can become smarter and more effective. AI solutions can dig into searches, social profiles, applications, and other online data. The greatest thing about AI is that it is constantly learning and adjusting to the customer's choices.
3. AI and Human Resources
Now there are companies all over the world which use artificial intelligence in work with human resources. AI already can automate sourcing databases to identify best-fit candidates for the positions. So can it predict which candidates could be perfect for your company. And it is said, in future the situation with smart software will be even more prevalent. That will change recruiting a lot.
And not just recruiting. More and more companies install the equipment that allows to spy on their employees nowadays. They do it with the simple HR purpose: to understand whether every employee fits his (or her) role and does the job correctly. By processing massive data volumes, the neural network reveals the desire of workers to leave or get out of work before they admit it themselves.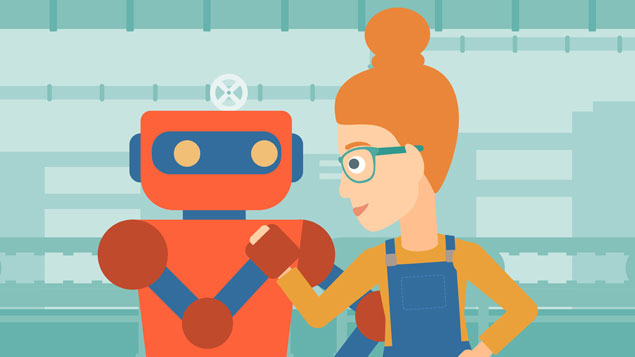 4. AI and Website Design
Capabilities of AI in the design sphere sound very promising. A couple of years ago, it was hard to imagine that AI could handle creative work. Nowadays, the machine can create a website for you with a little help of yours. You need to choose the content and the grid. Furthermore, AI can improve customer experience and boost sales, which are the most important things for every business.
Artificial intelligence developments are changing our world rapidly. The implementation of AI solutions in different spheres is only a matter of time because the benefits of AI can overweigh the disadvantages.
5. AI and Data Analysis
Most people expect that within ten years AI will be able to cope with regular research tasks, such as data cleansing and statistical analysis.
Today, large companies have a problem with data processing because of large amounts. Small businesses face another difficulty: modern methods of statistical analysis are not available to them because of limited budgets. AI has to solve both problems making analysis accessible and intuitive.
When small businesses gain access to sophisticated statistical tools, they can learn more about their customers and attract new ones. AI is a universal tool for statistical goals, from identifying factors that encourage customers to return, to searches for new market fields.
According to WorkMarket's 2020 report, most business leaders think that 360 working hours can be saved every year with the help of AI. Moreover, it's doesn't matter if your business is small or big. AI solutions are certainly worth adding to your arsenal today if you want to beat your business competitors.