Fintech is the practice of applying technology to the financial services sector. Crowdfunding, e-wallets, cryptocurrencies and mobile payments are examples of fintech applications.
Fintech has a strong influence on the global e-commerce. It has been altering and improving the online payment system — in countries where consumers do not have credit or debit cards or bank accounts, fintech has provided alternative payment methods. Without fintech, cross-border e-commerce would be almost impossible nowadays. And we would like to talk about user experience design in e-commerce sector which is influenced by the fintech.
UX refers to the process of improving accessibility and usability of a product in order to increase user satisfaction. And talking about the e-commerce sector, it really has a few particularities. E-Commerce platforms, banks, credit unions experience rapid and sometimes volatile change as their relationships to one another are formed and reformed by the currents of technological advancement. And the problem with them frequently is that it almost never is associated with the great quality user experience.
However consumers have grown accustomed to seamlessly usable platforms, and there are some definitive design touchstones that every e-commerce and financial service platform should include in their user experience to meet the Customer's expectations.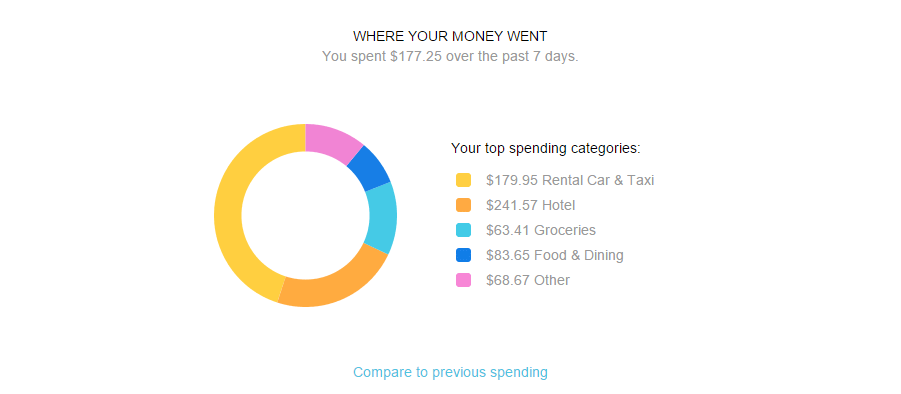 The main of them are:
1. Visual Design. It's the main purpose is to convey a message to the user through the use of visual elements such as colors, symbols, and images.
2. Interaction Design. Interaction design is a critical element of fintech UX design, and indeed every system should have a good interaction design. In fintech interaction design several key elements are taken into account. Among them are:
the definition of interaction patterns that best suit the context
incorporation of user needs as noted during user research
interface characteristics such as selections, drag and drop and mouse-over actions as well as features and information useful to users.
3. Usability. A fintech system that is not usable is as good as not being there as the idea behind fintech is to make life easier in the financial sector by reducing cost and the inefficiencies associated with traditional financial institutions.
4. Accessibility. Fintech UX design must ensure that users can reach and understand the system easily. The information and features must be easily comprehensible. This shortens the learning curve associated with every new system.
5. Information Architecture. Information architecture relates to the process of organizing and structuring information in a product to support findability and usability.
Understanding these principles means understanding an industry undergoing a digital platform revolution — and that's priceless knowledge for UX designers of any kind. To develop the cutting edge technology product, the one should consult the studio with an expertise — the studio which creates simple and intuitive projects with the focus on users research. It would ensure the best connection between the idea and technical implementation.