It may be quite complicated to decide on custom development of your website because of the price. With popular services like Wix or WordPress offering business owners an easy and cheap way to build their own website, I hear frequently the person says "Why can't I just buy a $50 WordPress theme?". So it seems to be vital to educate on the differences that aren't always apparent to the untrained eye.
Limited Functionality VS Custom Functionality
Do-It-Yourself services may offer a specific functionality that a business owner is looking for… or not. Wix has been especially good at adding more features that users have come to expect. But they don't offer everything. If what they have on hand doesn't match the Client's needs, they are out of luck.
A custom website, on the other hand, doesn't necessarily run into those types of issues. If for example, a WordPress plugin doesn't exist for the desired feature, one can be written for it. A Client will pay more for this kind of service, but also will get exactly what he wants.
Nowhere is this more evident than in eCommerce. It seems that no matter how "simple" an online shop is supposed to be, there are always quirks. Often times this requires writing a custom piece of code or adding a niche plugin. That's what puts the "custom" on a custom site.
Their Design VS Original Design
Design should be an area where web professionals always have the upper hand. The main thing to relate to a Clients is that a custom website is built on his business and the message he wants to get across, rather than simply squeezing the business logo into a readymade theme. And again, the ability to have something completely unique that matches the Client's specifications is important to many people.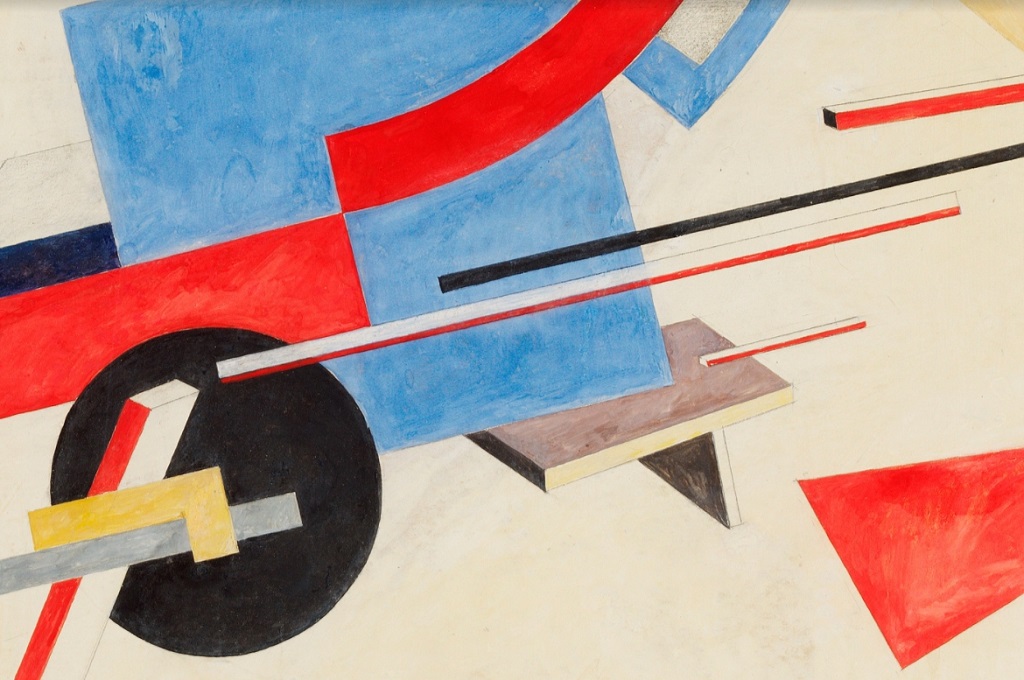 Of course, there will always be those who are willing to sacrifice a unique look in exchange for a lower price. In that case, there are other worthy arguments to make.
Locked In VS Freedom to Move
When a Client is buying a DIY service — he is kind of stuck. They're not going to just let him take his website with him since everything is (most likely) proprietary. Closed systems like this do have some advantages, but they're also a one-way street.
A custom site using an open source CMS doesn't lock the Client in. So he is free to host it just about anywhere and, if he ever wants to switch to a different platform, someone has most likely crafted a tool to help import content from the old one.
A website is more than just a few pages full of content slapped up onto a server. There needs to be a strategy for how it looks, functions and the reasoning behind the content within. Without that strategy, it's easy for a site to become inconsistent and aimless.
This is especially the case for small businesses that may not have a team of experts in-house. It's also an area where an experienced web designer can really be an asset. There is great value for Clients in hiring someone who knows what they're doing when it comes to building a website. A designer can pick up on the details that would otherwise be missed.
The point is that a company's website is too important to be trusted to anyone less than an expert in their field.
A Successful Relationship
Being a web designer is more than just the technical side of things. We often build relationships with the Clients that last for the long-term. And we are there to provide expertise, support, and advice. Those are things that can't be easily replicated or replaced.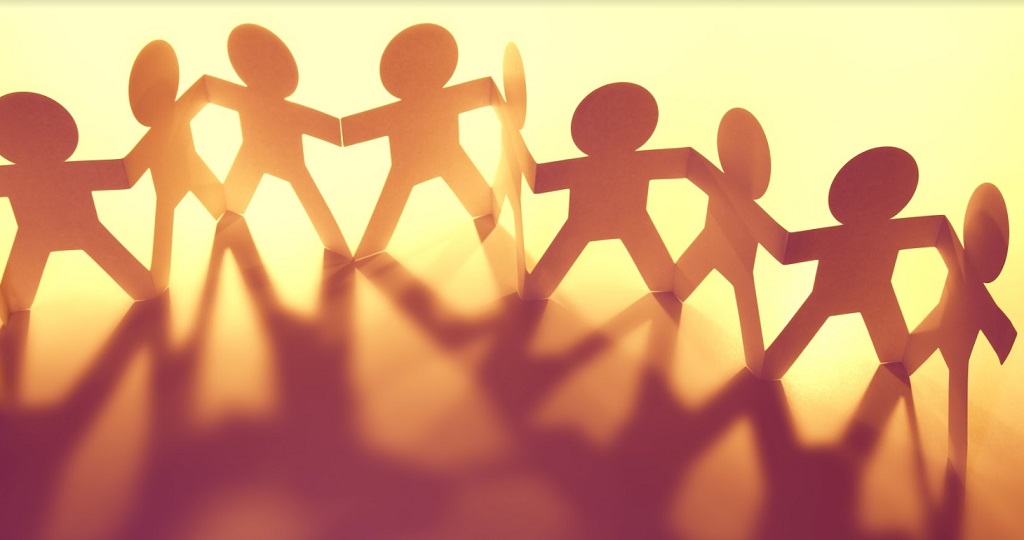 Therefore, it's an important distinction that should also be a key selling point. Just the ability to easily get in touch with a designer is an advantage over large conglomerates. It sure beats waiting on hold for a support representative (who may or may not be able to answer your question) or waiting hours (or days) for a support ticket to be resolved.
When speaking with a potential Client, note that building a custom website is a long-term investment. It's something that can evolve and grow along with their business. While the budget is an understandable constraint, it's also worth mentioning that the Client gets what he pays for.
These days, many of the low-cost site builders provide a respectable product and have a legitimate place in the market. But in general, they're for those with either extremely low budgets or a real DIY spirit.
Frankly, most businesses don't have the time to put things together by themselves. Nor do they have the web design expertise necessary to create something that lives up to its potential. Depending on the tool they use, some end up frustrated by the process and decide to hire a professional team.

The point is that business-people that are tasked with doing it all themselves on a limited platform may be taking time away from their true strength — running the business itself. That can stall growth and end up negating any initial cost savings. That's kind of a big deal.
It's true that freelancers and small agencies aren't the only game when it comes to web design. Solar Digital provides the level of service and expertise that isn't easily matched elsewhere.
Those who are in need of a website are hearing mixed messages about which path they should choose. While some of the larger site builder tools out there can afford huge ad campaigns, the rest of us have to rely on the quality of our portfolios and our communication skills. Out belief is that total involvement in research and brand positioning for a certain business works the best. And thankfully, that more personal approach provides us with the opportunity to show our true value.