Clutch is a B2B market research firm that specializes in identifying leading firms in the technology industry. Based in Washington DC, Clutch strives to provide buyers with the most accurate information when selecting a company for their next project.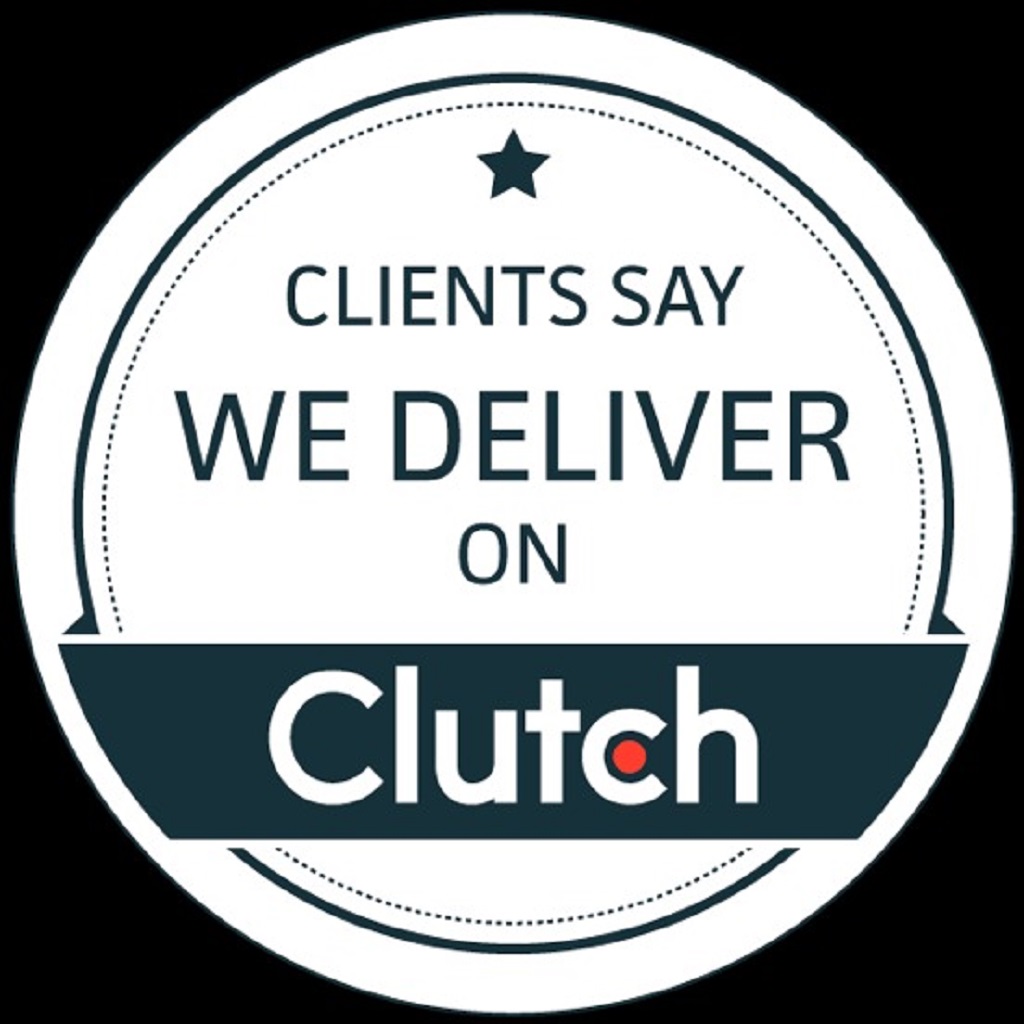 Solar Digital has decided to join the platform and we are happy to announce that clients say we deliver on Clutch!

Clutch uses a unique rating methodology that takes into account client feedback as the main contributor to success. Analyst at Clutch conducts verified client interviews to assure buyers have the most up to date information. Recently, our clients took time to review us on Clutch and we are proud to share some of the positive things our clients have said about us on our profile:
"They delivered without any problems."
"They really listened to us and it seems to me that they have very good designers. It's the strongest part of the team" — Director & Co-Founder, Booking system
"One of their strengths is their UI/UX expertise."
"The team is really exceptionally well put together and talented, with an out-of-the-box approach that is very helpful" — Co-Founder, Children's' Extracurricular Platform
It brings for Solar Digital dream team so much joy to hear such great things about our technical expertise when it comes to our web design, web developments, and our UX/UI designs. As a technology firm, we strive to produce the best possible end-product for our clients. This is just the beginning for Solar Digital and Clutch cooperation. We look forward to see where Clutch's research will take us!