Archibald and William, guys from the Great Britain approached us with request for assistance.
This is how it was before our work: being the avid skiers-enthusiasts, they faced the challenge. Teaching skating is quite an expensive service and for the young athletes it costs a pretty penny. In turn, It doesn't matter for instructor to train one person or five. Nowadays, economy sharing is tightly integrated into everyday life. This fact has prompted the IDEA of creating a "skier's collaboration service" that pool together their resources for hiring a coach.
So: Clients had a problem and it was necessary to test the hypothesis. As often happens in such cases, Clients decided to give the project development to outsource freelancers. Unfortunately, the price in this situation is the most meaningful indicator. But the suppliers can't be responsible for quality and deadlines.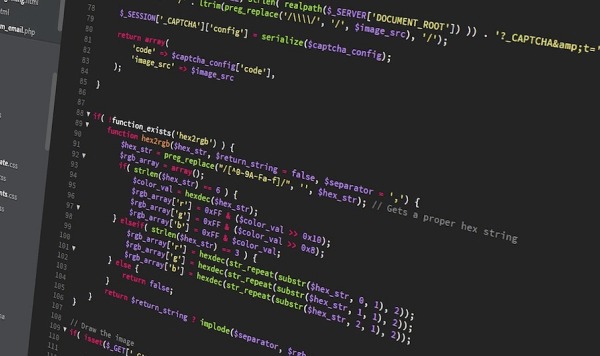 Problem-solving.

We have looked at the project and our specialists saw the following items:
Everything is written on the outdated CodeIgniter (PHP framework);
Logic was completely unintelligible. It caused to the presence of redundant code and, so-called "crutches" — solutions that must be appended in case they were not provided before project development start;
The code was written by several unrelated people, which caused confusion;
The design was not user-friendly (and generally);
It hasn't the mobile version (nowadays it's equal to the absence of the site as such).
We had only one month for website reconstruction. So, we decided to work with current data and prepared the project till the deadline.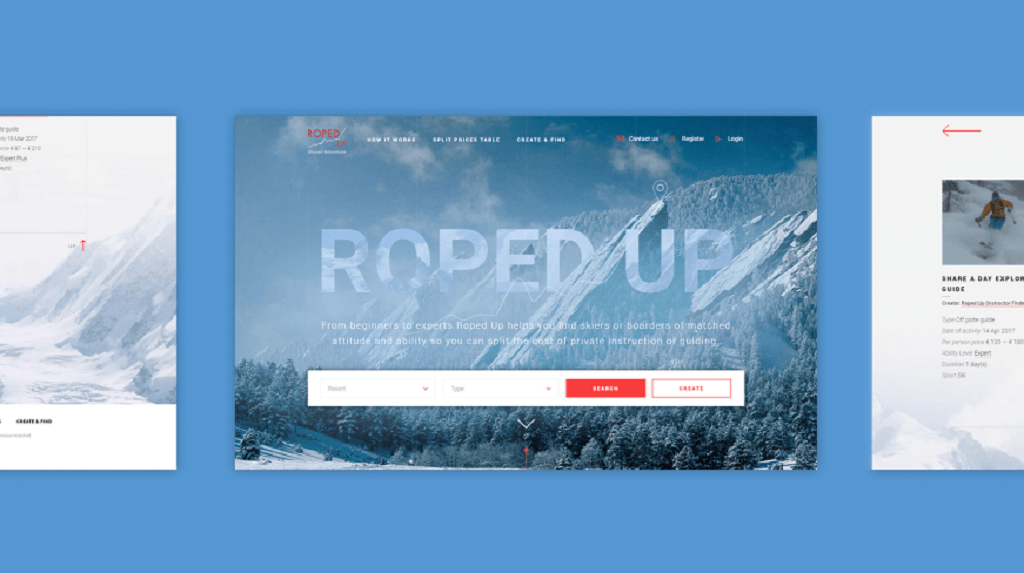 Our team has done:
Correcting errors in the code.
Redesign. As a bun, we came up with and painted characters.
The site was made adaptive.
P. S. Afterword.
The project Ropedup was able to start on time, the hypothesis was confirmed. With our help will be create the version 2.0. It will include the originally thought out logic, correct code and incredibly cool design.