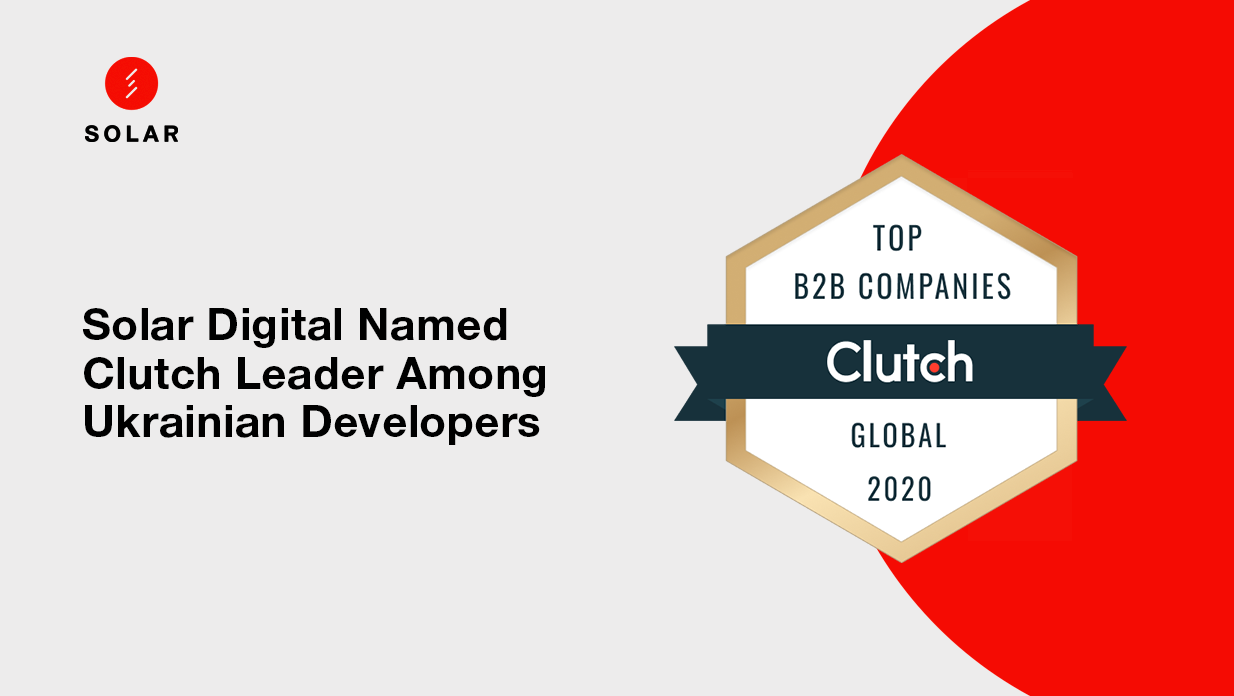 Web design and development has been a familiar concept ever since its inception. At this point in time, it has become a necessity when it comes to having a business. A good website is just one of those things your customers or potential customers will expect from you. It also helps in legitimizing your online presence, giving you more opportunities to connect with people on a larger-scale.
Solar Digital can help you achieve your goals and stabilize your growth faster by providing you with excellent web development and design services. We'll help you get settled in a more digital setting by identifying your brand, creating engaging content, and analyzing your market.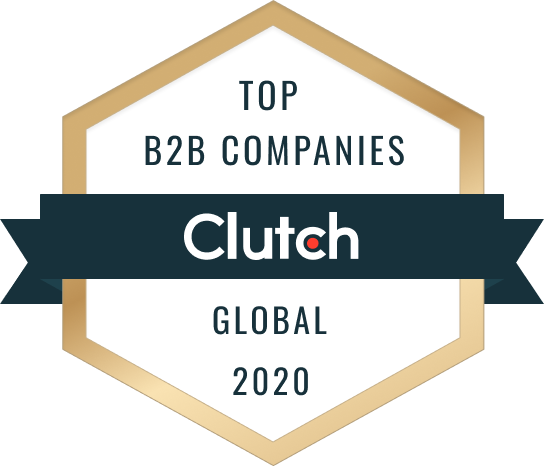 We've built our portfolio of happy and satisfied clients. We were made aware of the lengths they went to show their appreciation when we found out we have won a Clutch Global Award. Solar Digital is now a 2020 Clutch leader and it's all because of the unparalleled support of our clients. Without whom, we wouldn't have been on the receiving end of an award of this magnitude.

One of the many reviews that got us to where are today is from an online media publisher, who we aided in the development of their website:
"This award is very important for us. It improves that our clients appreciate the result of our work and that we are on the right way!"
This award is more than an award. It signifies that all our efforts and contributions to the success of our clients were not in vain. It is proof of our strong relationship with our clients and their trust in us to give them 110% for each task or project. Thank you for continuing to patronize our services. We hope to start 2021 on a strong note with you all.
Let's talk about your next big project and how we can help. Talk to us now and let's make something great together! If you're interested, check out our Clutch profile for more reviews!