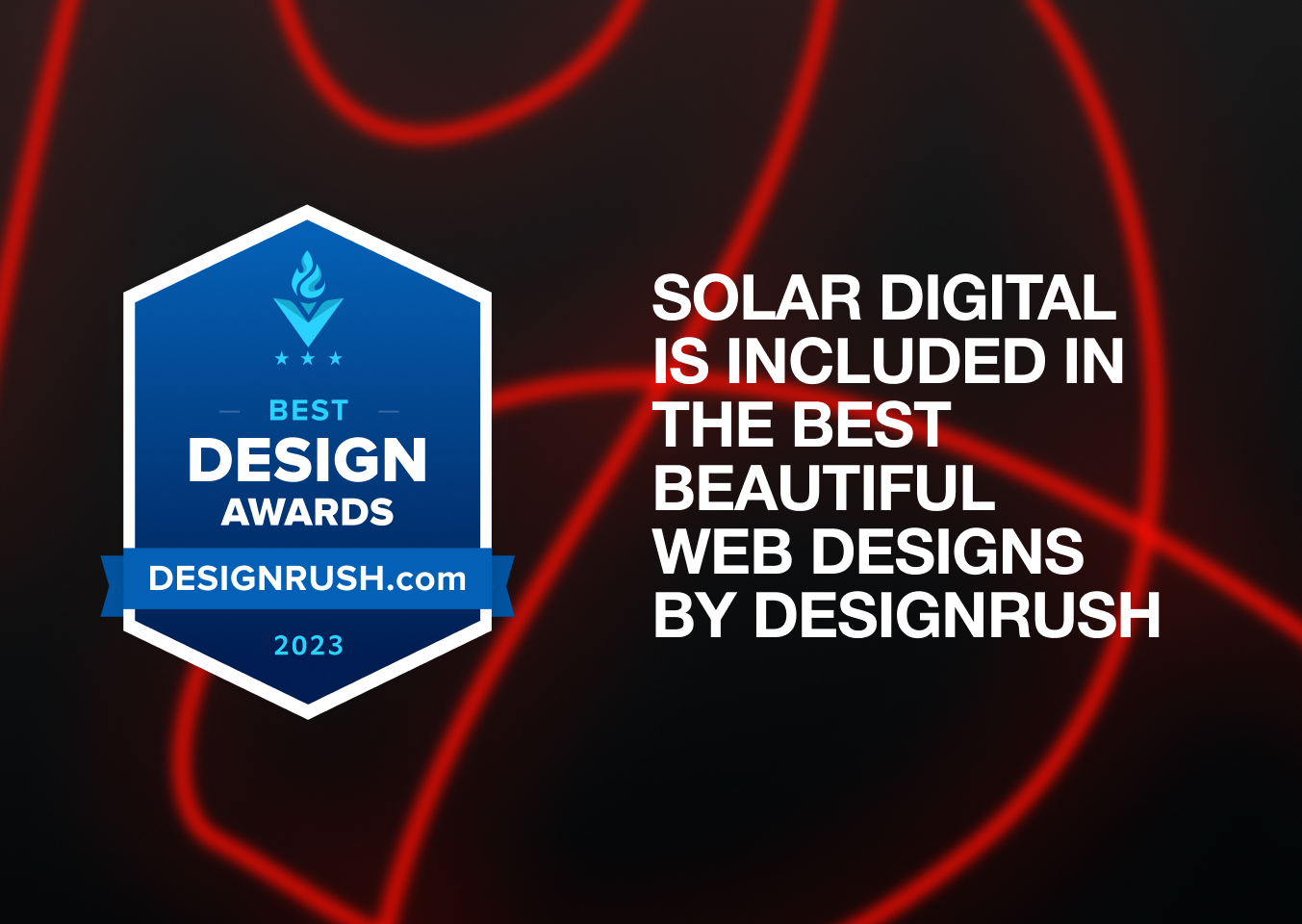 The world of web-design is so rich and dynamic that it is difficult to keep up with all the trends. Every day, dozens of businesses want to transform their product or idea into a digital plane.
Ukraine is a great country to implement it, because today there is a highly competitive market of creative design agencies and studios that help entrepreneurs gain a foothold in online business.
And this is very cool because due to the war we are going through difficult times our economy needs support.
We are honored to be included in the list of best website design mentions according to DesignRush

It is a B2B marketplace that helps small, medium and large businesses in cooperation and interaction with digital agencies, design studios and web developers around the world.
DesignRush, known for its best website design has chosen our design to be featured among The Best Beautiful Web Designs By DesignRush!

Thanks to this platform, the businesses build communication with exactly those companies that best meet the request and budget of the customer.
In conclusion, we would like to thank everyone who is involved in this award and daily puts strength and energy into the things that are created in our design agency.
It's really worth it and nothing motivates more than measurable and visible results of hard work.
If you're interested in cooperation with us or in launching your project — just contact us!