Sometimes we get that urge to travel. A few years ago, it was tough to find the perfect exciting trip, but with the rise of the Internet, it became so much easier. As a journey should always promote larger happiness, travel agents must be one step ahead to convey this emotion to the client at first contact with the company's website. The branding of your site should provide the freshness of waterfalls and seas, the spirit of exploration and adventure, and the promise of secure rest and relaxation to encourage the customer to pack up his/her bags and go on a journey.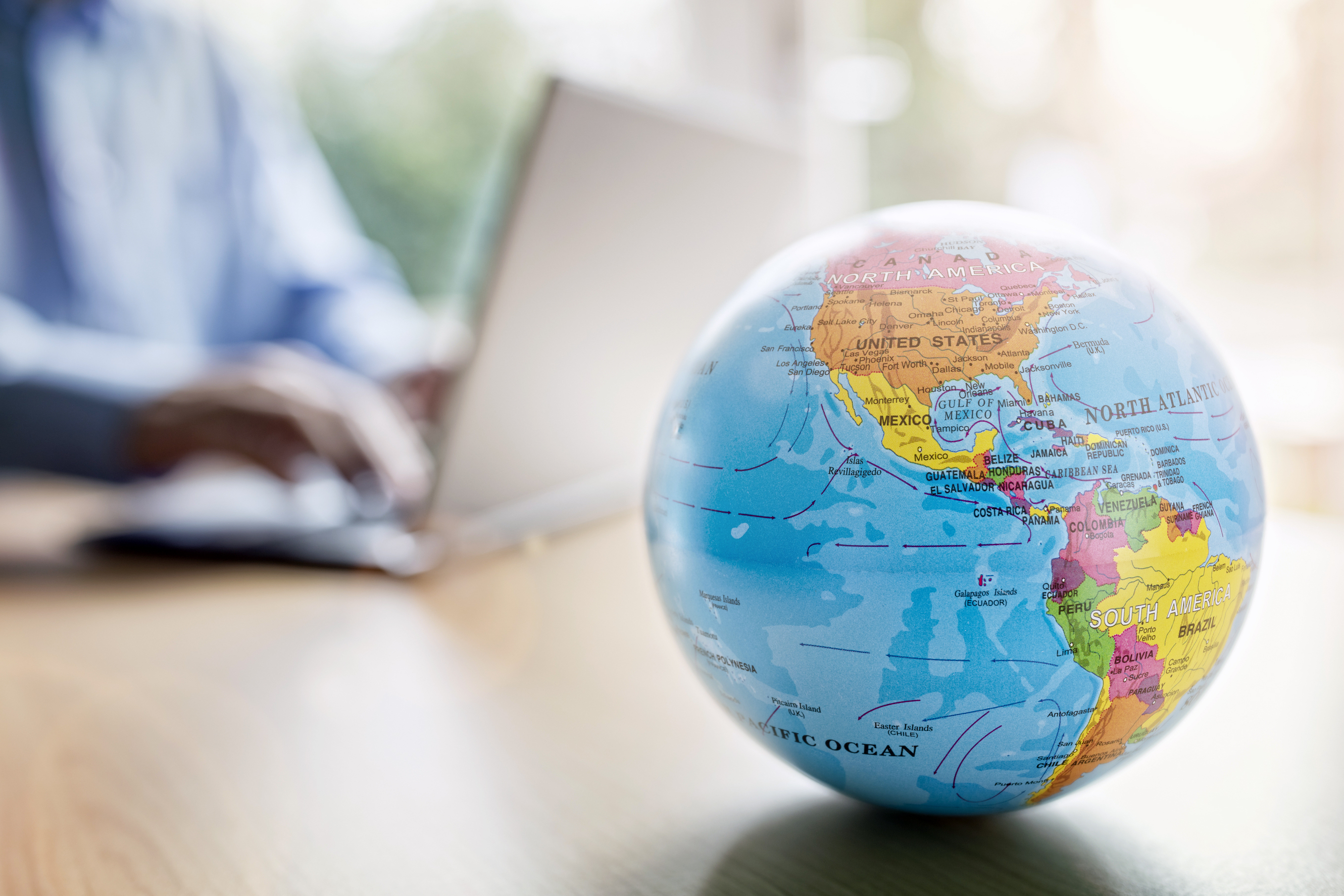 Why Branding Is Important?
A few centuries ago, people defined branding as a name, slogan, sign, symbol, design, or a combination of these elements distinguishing one product or company from another. However, today, it's a bit more complicated. In the modern global market, it is critical to stand apart from the crowd. You no longer compete on a local stage; your company competes in the worldwide economy.
As the business owner, you need to garner the most viable deals for your clients for the destinations of their dreams and develop a really unusual travel branding strategy. Vacations are more prized than ever, and travelers are looking for professionals who can help them transform their hard-earned holidays into the vacation of a lifetime. This is where effective branding comes into play.

Effective branding is one of the cornerstones of any business strategy or plan. A great experience with a quality brand creates the loyalty of customers and translates not only to a repeat sale but also to an increased probability clients will buy related products from the same brand. Customers who have never used your product or service can recommend it if they've encountered the brand enough times to develop a sense of familiarity.

If you want to be the travel company that springs instantly to the minds of customers, you need certain elements to make the perfect lure. These elements can be professional travel logos, business cards, letterheads, or running social media campaigns, perfect UI/UX design, and excellent website development.

Our Solar Digital team has years of experience in branding and company concept development, and we know how to create an attractive design for your website.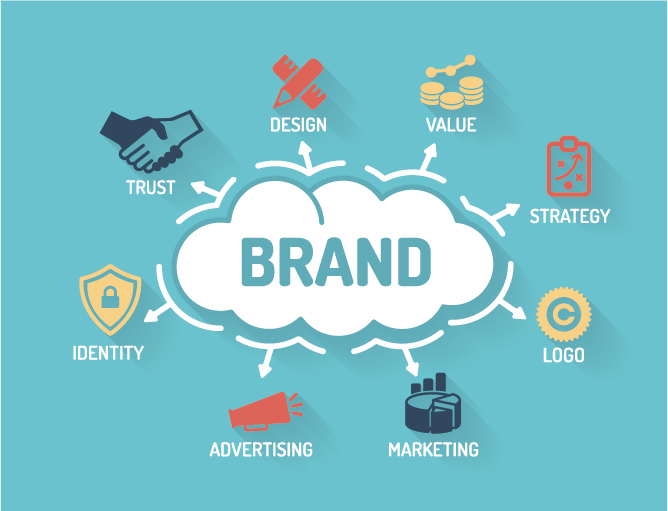 The Solar Digital Company in a Nutshell
Solar Digital is a modern company with its main office based in Odessa, Ukraine, and an agency in Salt Lake City, USA. The company provides full-cycle web and mobile development with a focus on the details specific to each customer's business. Solar seeks unusual, complex and varied solutions for different fields.
The range of services Solar provides their customers includes:
1. Branding and identity
The team of Solar Digital crafts the foundation of your brand. Good branding is when everything, including colors, fonts, logo and slogan reflects the values and aims of the business as a whole. Identity as an 'image' of a company should be pleasant and positive to customers, because identity is what supports the brand and makes it recognizable.
2. Web and mobile development
Developing user-friendly, good-looking websites or apps is what Solar Digital does for their customers. Their functionality and aesthetics don't permit users to be bored.
3. Counseling and outsourcing;
Solar Digital is ready to complete all of the tasks and solve the existing problems in your business. The outsourcing and counseling saves money, effort and time, while your employees concentrate on their work.
4. Design and development.
The best advertisement for your company is a great design and well-implemented solutions.
The company is not a 'newbie' in the web market proving their full field portfolio. The Solar Digital Company Team consists of 30 certified specialists in the spheres of design, management and software development. Currently, the company works with companies from 18 countries. In-depth information and real examples of the company's work are available at https://solar-digital.com/portfolio.
How Solar Digital can Help Set Your Business Apart From Other Rivals

The brand identity helps companies stand out among their competitors and tells customers about these companies histories and purposes. The design itself is responsible for the way the brand is perceived by potential clients. Things like logo, web design, social media graphics, business cards and uniforms for employees are part of this design. The Solar Digital team helps companies understand who they are and what their missions are. Solar makes everything from scratch, including counseling for branding and web development. There's no need for clients to find different teams for their various business tasks; Solar combines the full-cycle of services for every startup. We have included examples of Solar's work in diverse spheres and let them speak for themselves.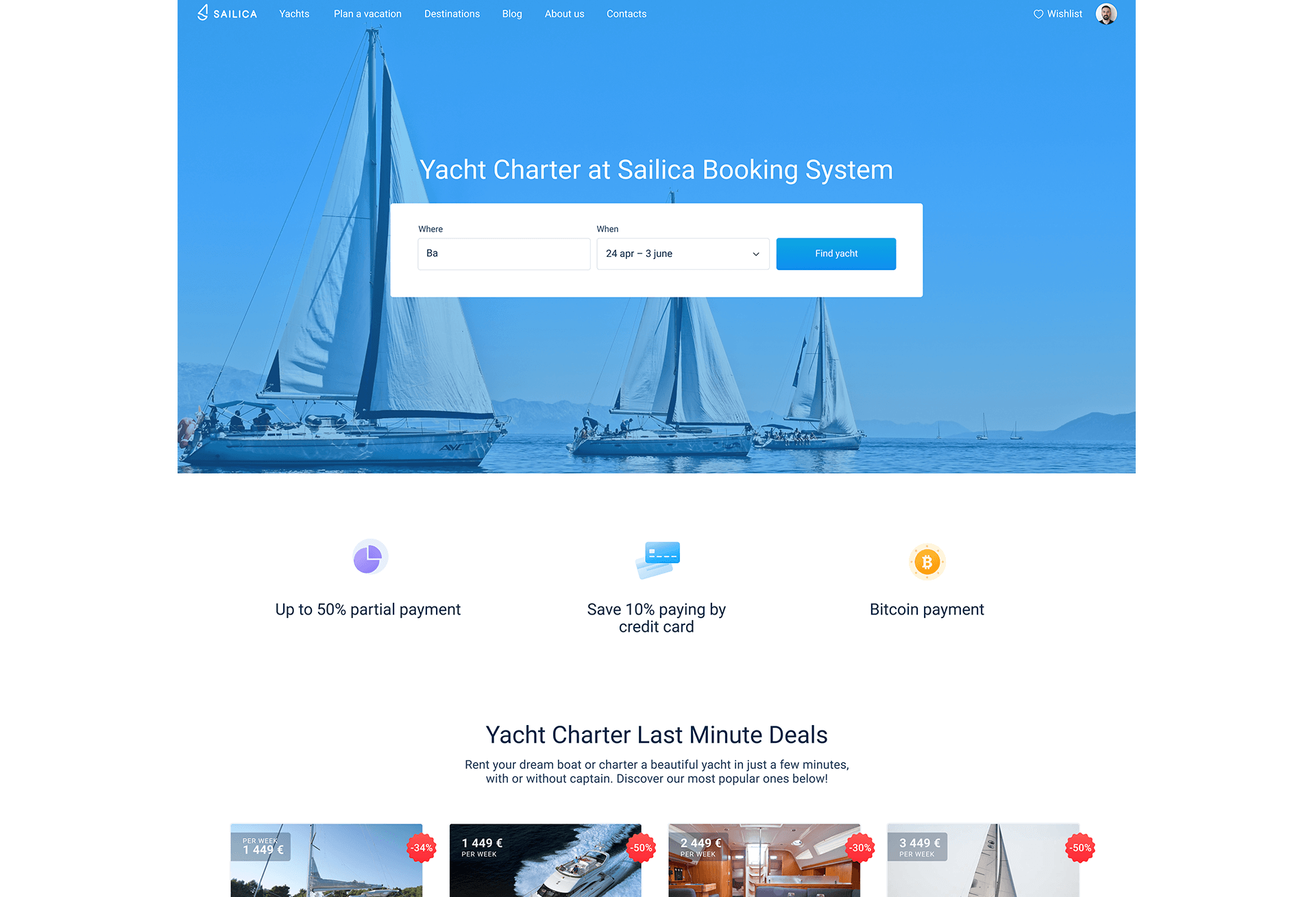 Creating a Website Design
A successful website should be designed to be user-centric. Good websites encourage and engage visitors. This task is possible to complete when website design is created around aesthetics and usability. Our designers work towards your marketing goals and your customers. One great redesign Solar Digital made was for 'Roped Up,' a British startup for skiers and professional ski instructors. The client company, 'Roped Up,' is the portal through which people can book winter activities and instructor services. The Solar team offered services as counseling, website development and UI/UX design. The link for our work is available at https://solar-digital.com/portfolio/ropedup.
The design of this website allows people to dream about winter destinations and find the best ski guide option for them. What is more, it's easy to manage the website and use the search filters.
Creating a Logo, Business Cards and Other Elements of Corporate Identity

A logo helps people identify the brand without words in the simplest way via a mark. A logo does not describe the business itself or its goals but makes the brand recognizable and memorable. A logo, business cards, and corporate identity are the elements of branding that work together. The main task of our company is to create a style to easily distinguish the client's platform from competitors, like the logo of KLAZZ company, which was developed by Solar Digital. KLAZZ is a platform for searching and exchanging language programs worldwide. The logo was made from the combination of a balloon (traveling) and a book (studying). Moreover, the logo was used not only for the website but also for corporate identity: https://solar-digital.com/portfolio/klazz.
The redesign of the logo, creation of business cards, illustrations and other elements of corporate identity were made for the company to help with visa support — 'Get Travel.' The example of this work is available at https://solar-digital.com/portfolio/gettravel. The Solar Digital team started with the website development and then changed the corporate style. The unified design created for the website and all of the promotional materials make the 'Get Travel' brand familiar to customers.
Creating a Site and Branding from Scratch

Nowadays, every traveler can find an appropriate hotel for vacations or book a table in the nearest restaurant, but renting a good yacht abroad is a challenging task. There are no difficulties or inconveniences with Sailca, the service for booking weekly charters worldwide. The Solar Digital company has made a wide search of target audience, logo, branding, and website for the yacht renting platform. You can see the results of the work when you open this link https://solar-digital.com/portfolio/sailica-mvp-development.
Solar Digital has created a perfect yacht catalog showing available yachts at every point and ensuring smart, simple filters for ideal matches. Icons were redesigned and minimized to give more space on the pages. Plus, the Solar Digital company is working on mobile app development to allow Sailica to be available all the time.