Branding, design and HTML Markup for gambling website Est Casino
EstCasino combines many games of different subjects on one platform. You can earn points winning and change with it your social status on the project. You also get badges for achievements and victories in games. With the passage of all the tasks, the player can claim valuable prizes.
At the very beginning, we dived into the strategy and concept of the project. We proposed to make a social status for the user's growth to motivate users to spend more time on the website. For this, ten characters were drawn, from peasant to king. The more the player wins, the more his points grow.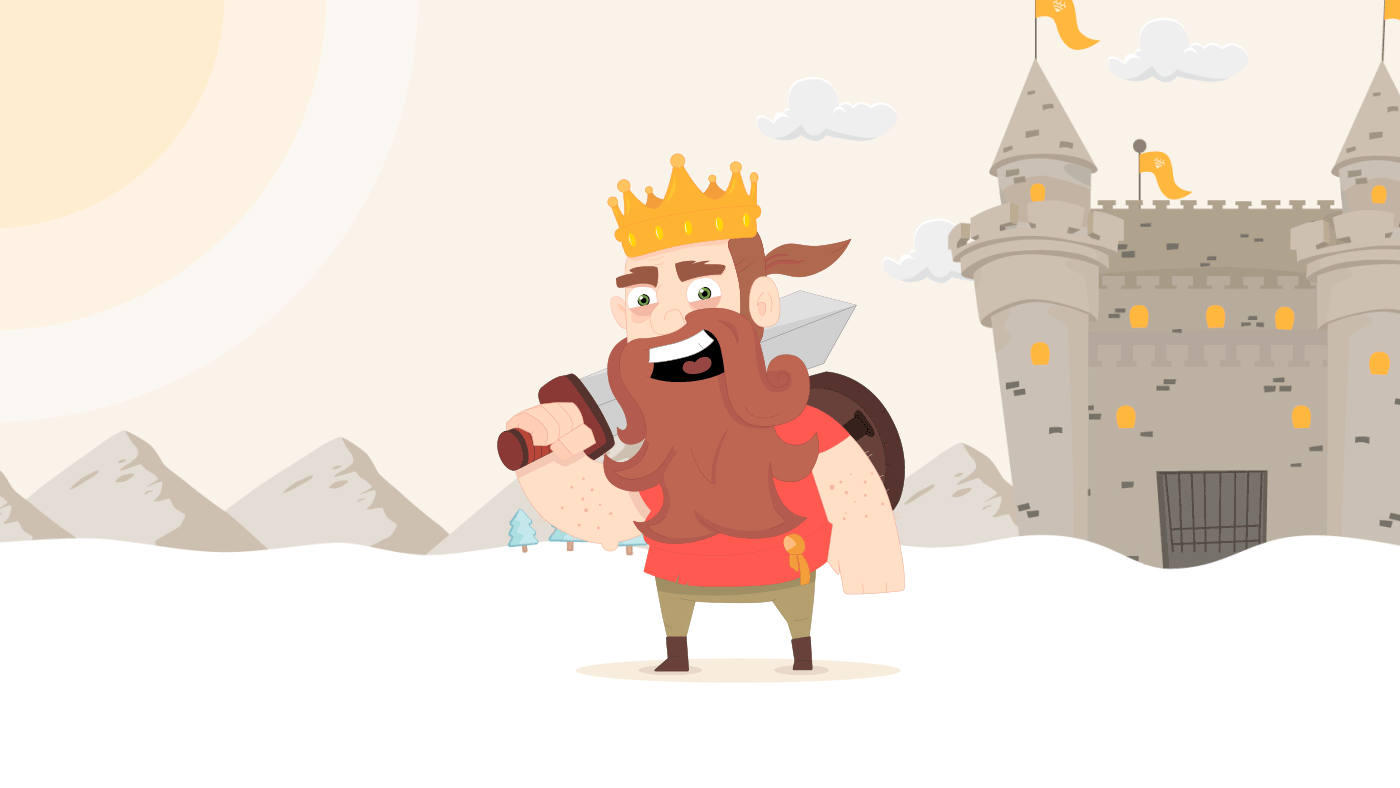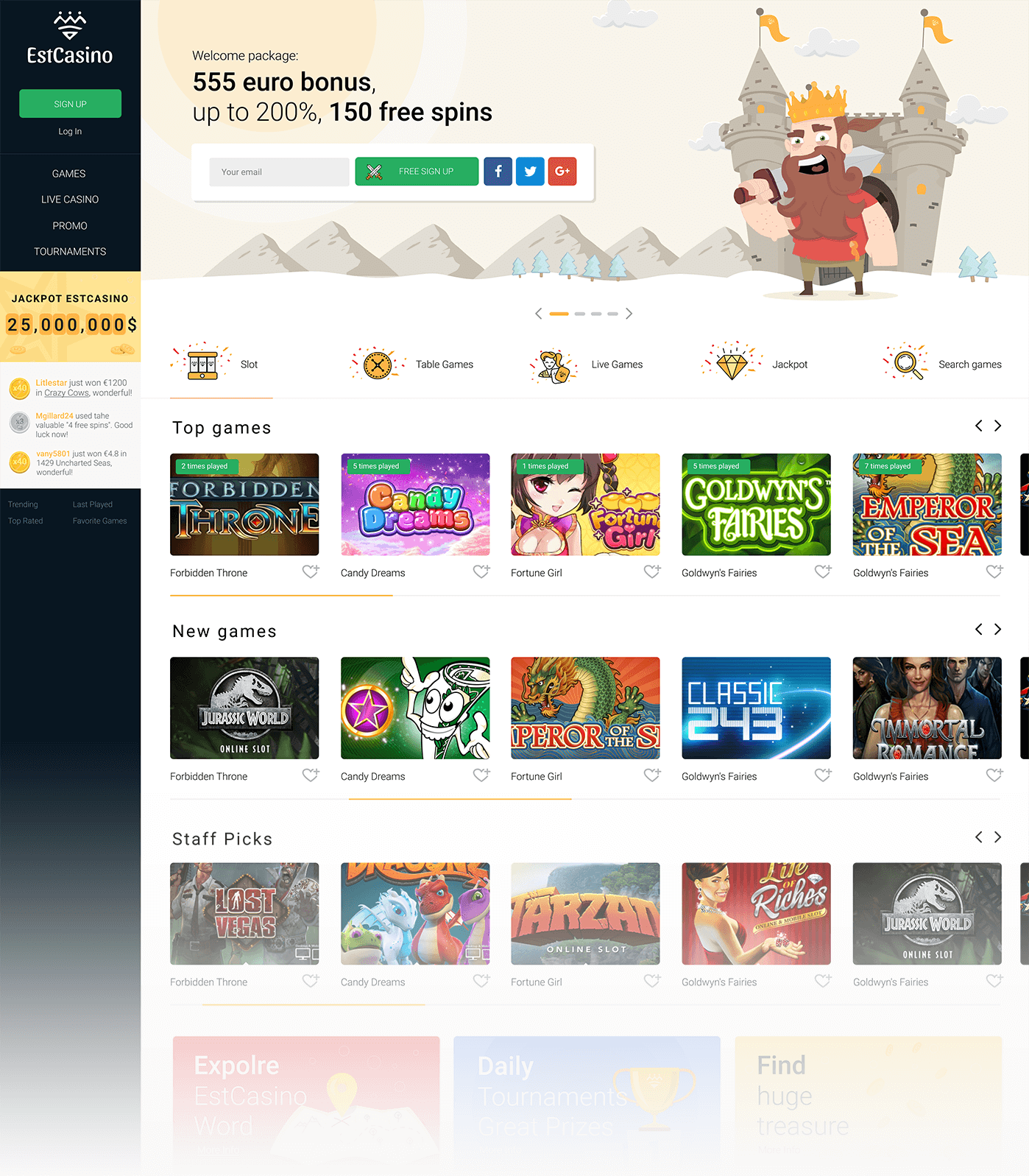 core engineers and creative experts